Workshop on the Theory of Waves in Random Media
24 - 25 June 2020 in Sheffield, UK.
Summary
Waves propagating in random media are key to many areas of physics and engineering. These random media include gases, emulsions, powders, porous and polycrystalline materials, to name just a few. The theoretical tools to understand these waves can be applied to all linear waves, such as acoustics, light, and elastic. Yet, the community, and the tools used are quite disconnected. This workshop aims to bridge the gaps between mathematicians, physicists, and engineers, to better understand our connections, and to share recent advances.
Confirmed Speakers
Registration
To register submit your details here, where you can propose a talk and a poster. Note, space for talks is limited.
The deadline to apply for a talk and/or a poster is 29 Feb 2020, whereas the deadline to just attend is 1 Jun 2020.
We greatly appreciate the funding given by the UK Acoustics Network, an EPSRC grant (EP/R005001/1), for this workshop.
Programme
The workshop will run 24-25 of June 2020, starting 9am on the 24th and ending around 4pm on the 25th. More details will be available closer to the date.
Travel
See here for details on travelling to Sheffield.
Venue
The workshop will be held in lecture theatre 4, Hicks Building, Sheffield S3 7RH.
Accommodation
There are a number of hotels close to the venue, see the list below. We recommend everyone arrives on the 23rd of June, as we aim to start 9am on the 24th of June.
Dinner and Social
On the evening on the 24th of June we will be upstairs in the University Arms for food, discussion, and drinks (we might ask for a financial contribution).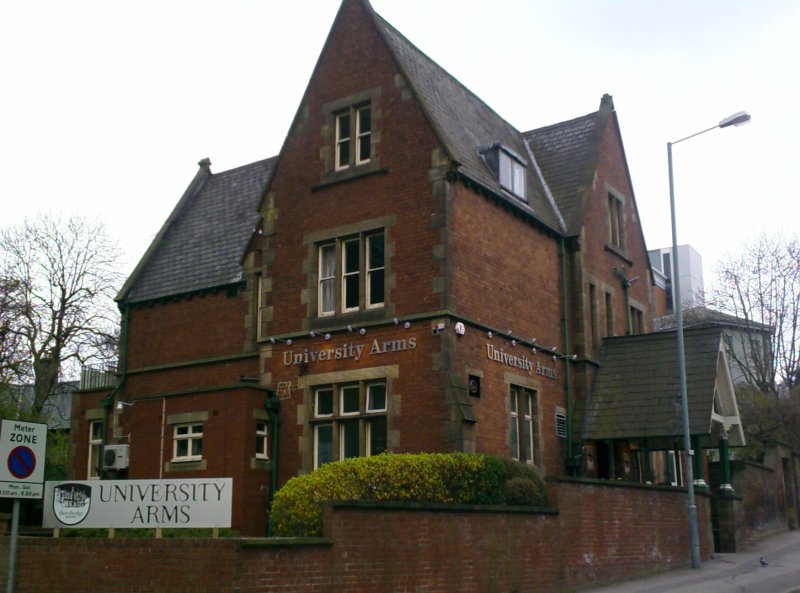 Organisers
Art Gower, Lecturer in Dyamics, University of Sheffield.
Katy Tant, Strathclyde Chancellor's Fellow, University of Strathclyde.
Kevin Vynck, CNRS Scientist, Laboratory for Photonics, Numerics and Nanosciences.